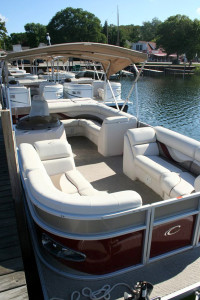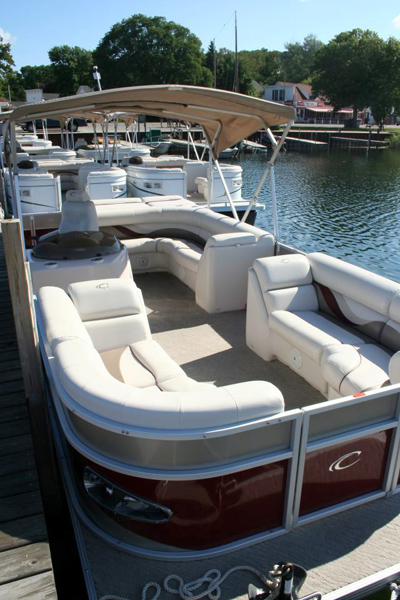 Welcome to the South Shore Pier!
Established in 1946, we have been renting boats, in Door County, longer than anyone else. Our experience guides us in giving our customers as safe and enjoyable an experience as possible.
Our location provides the most scenic and protected harbor in northern Door county, with easy access to Peninsula State Park's Nicolet Beach, Horseshoe Island, Eagle Bluff, and Eagle Lighthouse.
We pride ourselves in providing high quality, well maintained, up to date equipment, and turn our fleet over regularly to keep it that way. We feature Crest pontoon boats because of their durability and unsurpassed comfort. We use only Yamaha outboard motors and Waverunners because of their performance and dependability.
So, whether you have never operated a boat before or have been renting from us for many years, give us a call and let us help you experience the beauty of Door County from the water!